Professor Graeme Dewhurst, South East Postgraduate Dean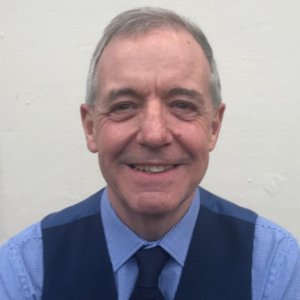 I was delighted to be appointed as the Postgraduate Dean for Kent, Surrey and Sussex in 2015. In 2019 I became the Regional Postgraduate Dean for the South East of England and Co-Chair of Health Education England's Postgraduate Deans.
My clinical background is consultant general physician with special responsibility for the elderly-previously working at St Richard's hospital, Chichester. I qualified from Cambridge and trained in London, Newcastle and Southampton.
I was The Senior Clinical Examiner for the Royal College of Physicians of London from 2012-2016, as well as Head of the KSS School of Medicine and before that Director of Medical Education and Undergraduate Sub Dean in Chichester.
I have a career-long passion for clinical education, teaching and research in these areas. I am especially committed to multiprofessional working and education – as the future NHS wholeheartedly embraces this ethos – and our training programmes reflect this.
It's great to live and work in KSS, as we have all the ingredients for a fantastic worklife balance –beautiful countryside, great cities and towns, a brilliant medical school in Brighton and a new school currently recruiting the first cohort of students in Kent.
Professor Ali Bokhari, Kent County Dean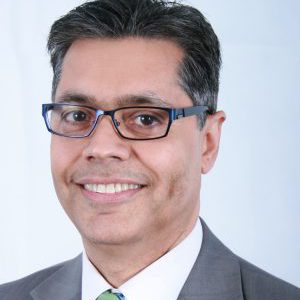 I qualified from the Middlesex and University College Medical school London. I trained in Paediatrics and am a Consultant Paediatrician with expertise in Cardiology. I am Director of Clinical Education at Dartford and Gravesham NHS Trust.
In 2016, I was appointed County Dean for Kent at HEE KSS. In that role I oversee and support education and training across the most populous county in KSS. I am the regional lead for Simulation and am developing a Masters level programme at the Canterbury Christchurch University.
Fiona O'Sullivan, Surrey County Dean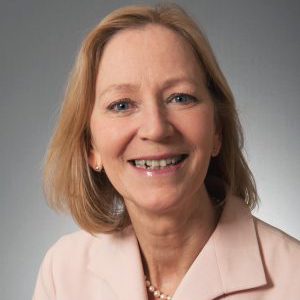 I have been County Dean for Surrey since 2019. I have an interest in Leadership having developed a Spiral Leadership tool for Trainees whilst Head of School.
I continue to practice as a consultant ophthalmologist, specialising in Glaucoma.
Dr Chris Carey, Sussex County Dean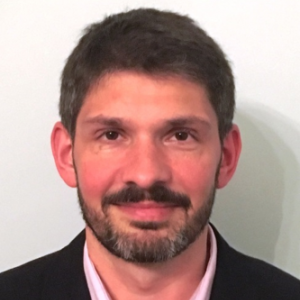 In 2016 I was appointed as an Associate Postgraduate Dean for HEE KSS and am the County Dean for Sussex.
I am a RCoA Council member and chair the Training Committee and Education, Training & Examinations Board. I also lead the MSc course in Anaesthesia and Perioperative Medicine at Brighton & Sussex Medical School.
Dr Sarah Rafferty, Associates Dean for Clinical Leadership
I have been a consultant in anaesthesia and intensive care at Surrey and Sussex Healthcare NHS Trust (SASH) for 11 years, and I became Director of Medical Education at SASH in 2013. In this role, I manage the educational environment for medical students, postgraduate doctors, and dentists in training. I represent education at the executive board level, and I support the education and development of all staff across SASH which is both a pleasure and a privilege.
My experience of working with the executive team at SASH encouraged me to apply for my new role as Associate Dean for Clinical Leadership, which allows me to facilitate leadership development work across the region while we create a leadership development strategy for the KSS Deanery.