Louise Booth, Associate Head of Business and Education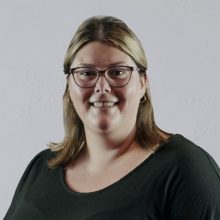 Louise joined the KSS Deanery team in February 2023 to strategically lead its development and delivery. Prior to joining the team, Louise was a Programme Manager for Health Education England working in the national Digital Academy. Louise has worked in clinical education in the North West of England across a variety of NHS Trusts and has 15 years' experience in the public sector.
Vanessa Davis, Regional Foundation Programme Manager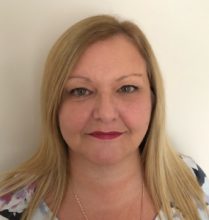 Vanessa Davis started with NHSE in December 2021 and has been instrumental in managing the separation of the South Thames Foundation School and setting up the KSS Foundation School, which became a school in its own right in 2023. Vanessa oversees the South East Foundation programme as well as leading the KSS Foundation team.
Helen Kermode, Business & Education Manager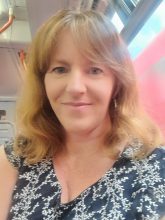 Helen Kermode joined KSS in August 2022. Her portfolio includes local implementation of the national expansion and redistribution specialty programme, specialty post management, KSS fellowships and management of clinical educators. Helen has a varied background. Her career started as a physiologist working in scientific research but she has also worked as a finance manager, run a nursery, worked in fostering administration and for the 5 years before joining our team was a health protection practitioner working on infectious disease across KSS.
Vikki Bates, Foundation Education Programme Manager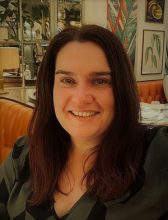 Vikki Bates joined us from Surrey and Sussex Healthcare NHS Trust in April 2022, she brings a wealth of experience from being in postgraduate medical education at her trust.
Charlotte Porter, Foundation Education Programme Manager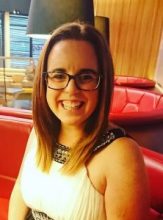 Charlotte Porter has been with NHSE for several years, working first in the Wessex PGME team, and most recently as Business Management Support Officer with the PGME business team and as PA to Professor Jo Szram. Charlotte, along with Vikki will be managing the Foundation Programme in KSS.
Kate Cheer, Business Management Support Officer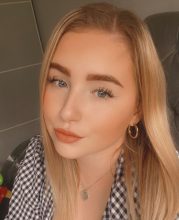 Kate joined the team in 2022 having previously worked in the Advancing Practice Team and previous roles in a trust prior to starting at NHSE. As well as providing Business Management Support, she is also personal assistant to Professor Jo Szram, KSS Postgraduate Dean.
Harvey Booker, Foundation Education Programme Coordinator
Harvey Booker has been with NHSE for several years, working in Local and Regional Business, Quality, Commissioning and most recently in Postgraduate Medical and Education.
Mariana Marr, Foundation Education Programme Officer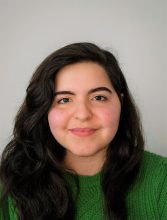 Mari joined us from Surrey and Sussex Healthcare NHS Trust in November 2022, where she worked in non-clinical roles on the wards and in the Pharmacy Department at the trust.
Lizzy Young, Foundation Education Programme Coordinator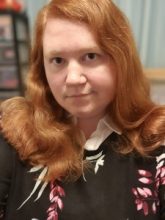 Lizzy Young joined the team after working in Local Government for seven years, she joins the team with a wealth of administrative and customer service experience.
Natalie Moniz, Education Programme Coordinator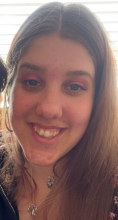 Natalie Moniz started in East Sussex Healthcare Trust as a domestics assistant for 2 years. Natalie then completed her accounting apprenticeship with Sussex Partnership Foundation Trust, working there for the last 3 and 1/2 years before coming over to NHSE.